FIRM
ICON design studio, one of the leading Architecture, Interior Design and landscape design firm based in Coimbatore, India, was established by Architect Prabhakar in the year 2001.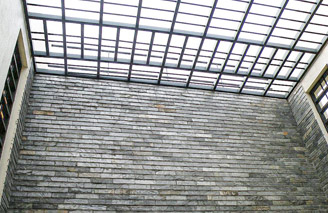 From then ICON has worked on various projects varying in scale and type, through which ICON has matured in design and approach.
The firm works with varied range of projects in Architecture, interior design and Landscape design for spaces including Residences, Offices, Commercial, Retail, Institutional, Industrial & Hospitality.
Philosophy
At ICON, we design buildings and spaces integrated with nature. We believe that the built spaces should be interwoven with both manmade and natural elements. All the spaces are designed with ample natural lighting and ventilation by the use of courtyards, watercourts, landscapes and various other construction techniques.
Though we draw inspiration from nature, tropical and traditional architecture, all our designs are international and contemporary in style. Various combination of materials used include glass, stone, steel, aluminium, wood finishes, ceramics and locally available materials to name a few.
We believe that the spaces should be designed for the user and that translates to us spending a lot of time interacting with the client to understand their life style and needs. We design buildings and spaces which are user friendly and aesthetically appealing. Buildings are not just walls and ceilings, they are SPACES which will define and reflect the user's life style and personality. Being in a tropical environment, our designs are climate sensitive and we design spaces without any boundaries blurring the edges between built and outdoor spaces which leads to seamless transition from built spaces to the environment surrounding it.
We closely work with our clients to give them a customized solution as per their needs and the site surroundings. We take utmost care in designing peaceful, dramatic, aesthetic and unique spaces.
Principals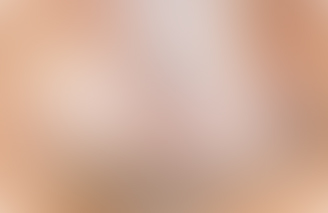 Prabhakar Chinnasamy,
Graduated from the dept. of architecture, N.I.T (National Institute of Technology, Tiruchirapalli), India in 1998, did internship with Ar.Sanjay Mohe and was a consulting architect with Mistry Architects, Bangalore and Design consultant with Tessaract designs and Design Mileu, Bangalore and now the principal Architect of ICON. His expertise in architecture, interior design, Landscape Architecture and attention to detail has facilitated ICON design studio to establish its own identity and design philosophy. His extensive travel around the world has inspired him in creating unique design ideologies.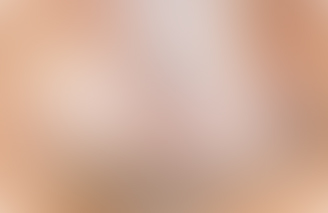 Chinnasamy.M,
Graduated from the dept. of Civil Engineering, GCT (Government College of Technology, Coimbatore), India in 1975, was a consulting Structural engineer with m/s Karnataka power corporation limited, and has wide experience in structural design, is the principal Structural Engineer of ICON design studio